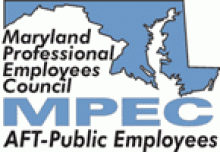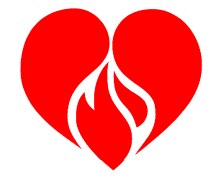 We are notifying members of Units E and G that the tentative agreement between MPEC, AFT Healthcare-MD, and the State of Maryland has been ratified. Unit G (MPEC) ratified by a 92% vote; Unit E (AFT Healthcare-Maryland) ratified the agreement by a 96% vote.
Governor O'Malley, President Mathais (MPEC), and President Perry (Healthcare) have all signed the three-year agreement, which runs from JANUARY 1, 2015 to DECEMBER 31, 2017.
The entire tentative agreement may be downloaded from our web site (Click here.): mpec.md.aft.org.
If you have any questions, please contact Mike McNally, Executive Director of MPEC and AFT Healthcare-Maryland, at (410) 645-3062, or mmcnally@aft-maryland.org.
01/02/2015