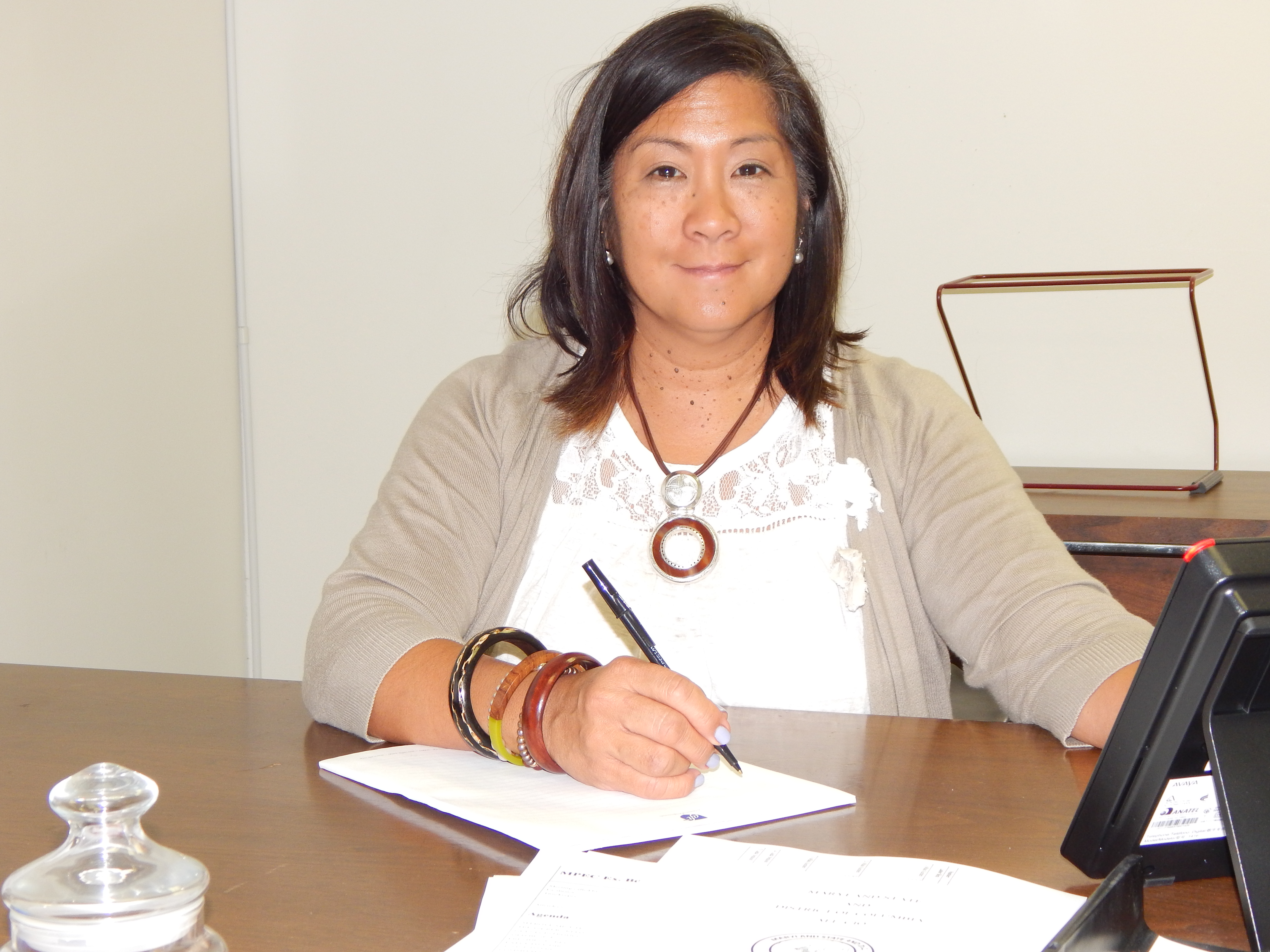 Dear Unit G Members,
MPEC has notified the Governor and Management of its intent to bargain and is awaiting a date, time, and place to begin negotiations.  The Department of Budget and Management has requested that MPEC ask employees sign in to the HUB, so if you haven't done so yet, or have questions, please contact your HR department.
We are continuing to jump start LMC meetings in several agencies, attend New Employee Orientations, and hold Ice Cream Socials to talk about the current contract and upcoming negotiations.  We were present at some Health Fairs and at the Preston Street office complex for the Wednesday Farmers' Market. 
For the agencies that don't hold New Employee Orientations, we have arranged for and held meetings as mandated by the contract.  Call us! We will come out and speak to our members and fee payers.  We have found that having "rolling meetings" during lunch breaks seems to be the best way for people to stop in and have a chat to get information from us.
The State of Maryland is in the midst of Open Enrollment for Health Benefits.  Packets have been distributed, so remember to go over your information carefully when you make your decisions. Finally, please remember that Election Day is fast approaching and early voting has already begun.  Find out where the early voting centers are in your jurisdiction. Exercise your right and vote!
The days are getting shorter, temperatures are chillier, and the leaves are changing color.  Enjoy autumn!
Best,
Maria Mathias, President