The Maryland Professional Employees Council defended our contract and stopped the arbitrary denial of union training time. In a recent decision made on behalf of William "Bill" Marker, the Secretary of DBM limited an agency's denial of release time when requests are made 30 days prior to the request.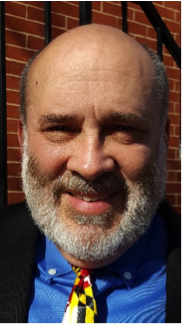 Bill Marker was invited to participate at the AFT 2016 Convention. MPEC properly requested release time for Bill more than 30 days prior to the event and appealed the denial. The agency denied the request because of business concerns related to having more than one person out of the office. In the Secretary's decision, it was made clear that when release time is requested at least 30 days in advance, it should not be denied unless the agency is faced with "extraordinary operational needs."
We have a summer full of trainings and events for members. This work will help prevent arbitrary denials of release time in the future.